SEL Identity Middle-High School Toolkit (1-Year Subscription per teacher)
Explore topics of navigating and claiming identity, emotional awareness, growth mindset, and resilience in this Toolkit.
SEL workshops are 2 hours or less and take a constructivist approach.
Each toolkit is valid for 1 year and is intended to be used by one teacher for SEL professional development over the course of that year.  This toolkit is for Grades/Year 6-12 teachers looking to understand Social-Emotional Learning and its framework.
The main focuses of this Toolkit are the CASEL competencies of:

Self-awareness

Self-management
The Identity Toolkit:
Identity is what makes us who we are. Knowing our identity works to support feelings of confidence, feelings of being in control, motivation, and a sense of agency for our students. These workshops focus on Social and Emotional Learning as the underlying pedagogy as we explore topics of:
navigating and claiming identity
emotional awareness
growth mindset
self-worth
resilience
Inside this Toolkit:
1. Teaching Students how to Navigate and Claim their Identity
Explore ways to teach students about identity, navigate their identity, and claim their identity. The main focus of this workshop is on self-awareness.

 Capstone: Curriculum Review of your Classroom Content
2. Teaching Emotional Awareness to Students
Discover new strategies and tools to teach emotional awareness and self-management skills in students. The main focus of this workshop is on
self-awareness
and
self-management
.

 Capstone: Create an Emotional Awareness Toolkit for your students
3. Teaching Growth Mindset
Learn the benefits of a growth mindset and how to help your students develop this important SEL skill. This workshop focuses on
self-awareness
and
self-management
.

  Capstone: Create a Growth Mindset Action Plan
4. Building Self-Worth & Resilience
Explore the ways self-worth and resilience are connected, and tools teachers can use to help students develop self-worth and resilience in the classroom. This workshop focuses on
self-awareness
and
self-management
skills.

 Capstone: Create a Toolkit with, and for, your students to build their resilience
What's included?
Interactive elements to make your learning more engaging
Real classroom examples of SEL situations
Downloadable classroom-ready resources
Create your own custom resources throughout the workshop
Engage with a community of peers in the discussion boards
2-hour completion certificate for each SEL workshop theme
All 4 SEL workshop themes will take approximately 8-12 hours for completion
Visit https://seltrove.net/bundle/sel-identity-bundle-middle-high-school for additional toolkit information.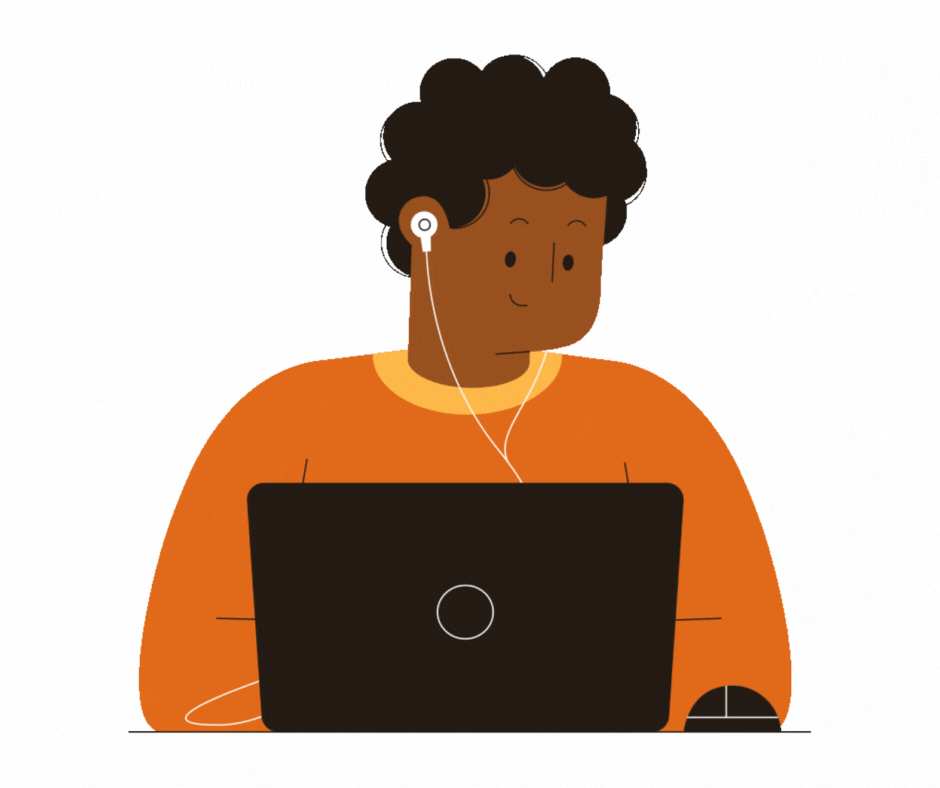 We help you find
the best resources
customer support
by real humans